Shows, concerts, exhibitions, conferences, company events
The Olympiaworld is not only a place for people who share a passion for sports. It's also the venue of countless business and entertainment events of all sizes. The spectrum of events ranges from large-scale congresses, trade fairs, circuses, ice shows and musicals to live TV productions and live gigs by some of the world's best artists and pop stars.

In short: Almost everything is possible here in the Olympiaworld Innsbruck. Regardless of what kind of event you're planning, our in-house event team is here to offer you and your crew additional advice, support and specialised expertise to help you pull off the perfect event without a hitch.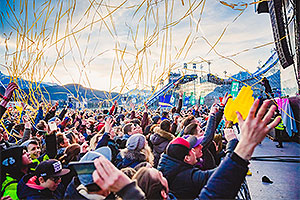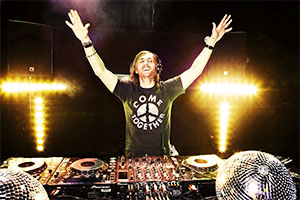 European Football Championship 2008